Benefits Communication & Enrollment
Effective benefits communication can be tricky and time-consuming. We can run tailored communication campaigns and provide access to highly qualified benefit counselors, saving you and your clients valuable time and ensuring employees make informed decisions regarding their benefits.
Our flexible approach means we can work with companies of any size, from 35 lives to 1000+ lives.
Communication campaigns
We offer open enrollment communication campaigns to provide employee clarity and maximize participation. These highlight enrollment information, changes to plans, key dates, and enrollment options.
Highly qualified benefits counselors
Our licensed benefits counselors are available to speak to employees one on one to educate them on their options and help them make choices that best suit their health and family needs.
Highly trained
All benefit counselors go through our rigorous training program and are kept up to do date with training on all types of benefits.
Bilingual
Being based in SoCal, many of our benefits counselors are bilingual and able to service Spanish speaking populations.
True consultants
Our benefit counselors are never commissioned. They are true consultants, not salespeople.
Continued support
Benefits counselors can also be on hand to assist throughout the year.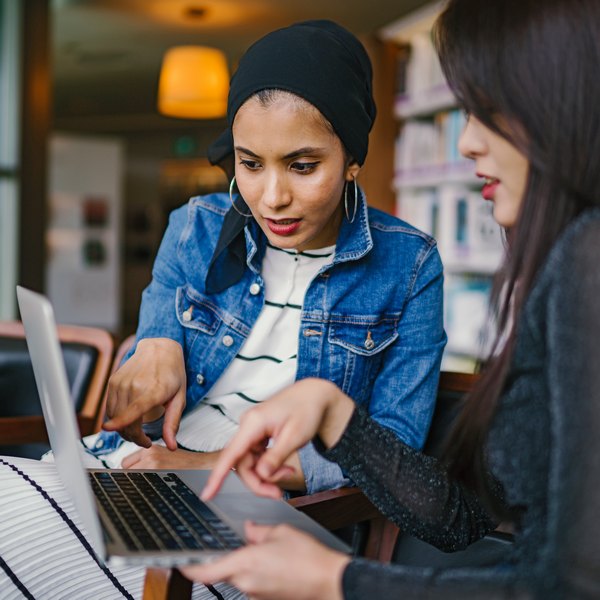 Trained specifically for your client
For every open enrollment we hold specific training for the benefit counselors that will be working on your client's enrollment.
We invite the carriers and even HR if they want to make sure that our counselors know the nuances of the benefits, the culture of the company, and any messaging that should be passed along to employees.
On-site or through our call center
Benefits consultations can be handled on-site or through our call center. Screen sharing is available and actively encouraged. We also provide multiple scheduling options for employees to speak with benefits counselors, including online self-scheduling.
All employees will be sent summaries of their elections after they complete enrollment, along with instructions on how to make changes during their enrollment period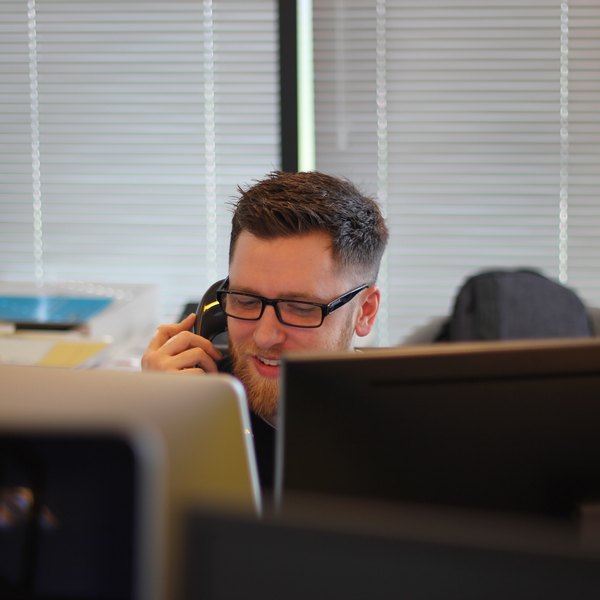 Get In Touch
Have questions about our benefits communication and enrollment services? Great, we'd love to hear from you. Please fill out the form below and we'll be in touch shortly.